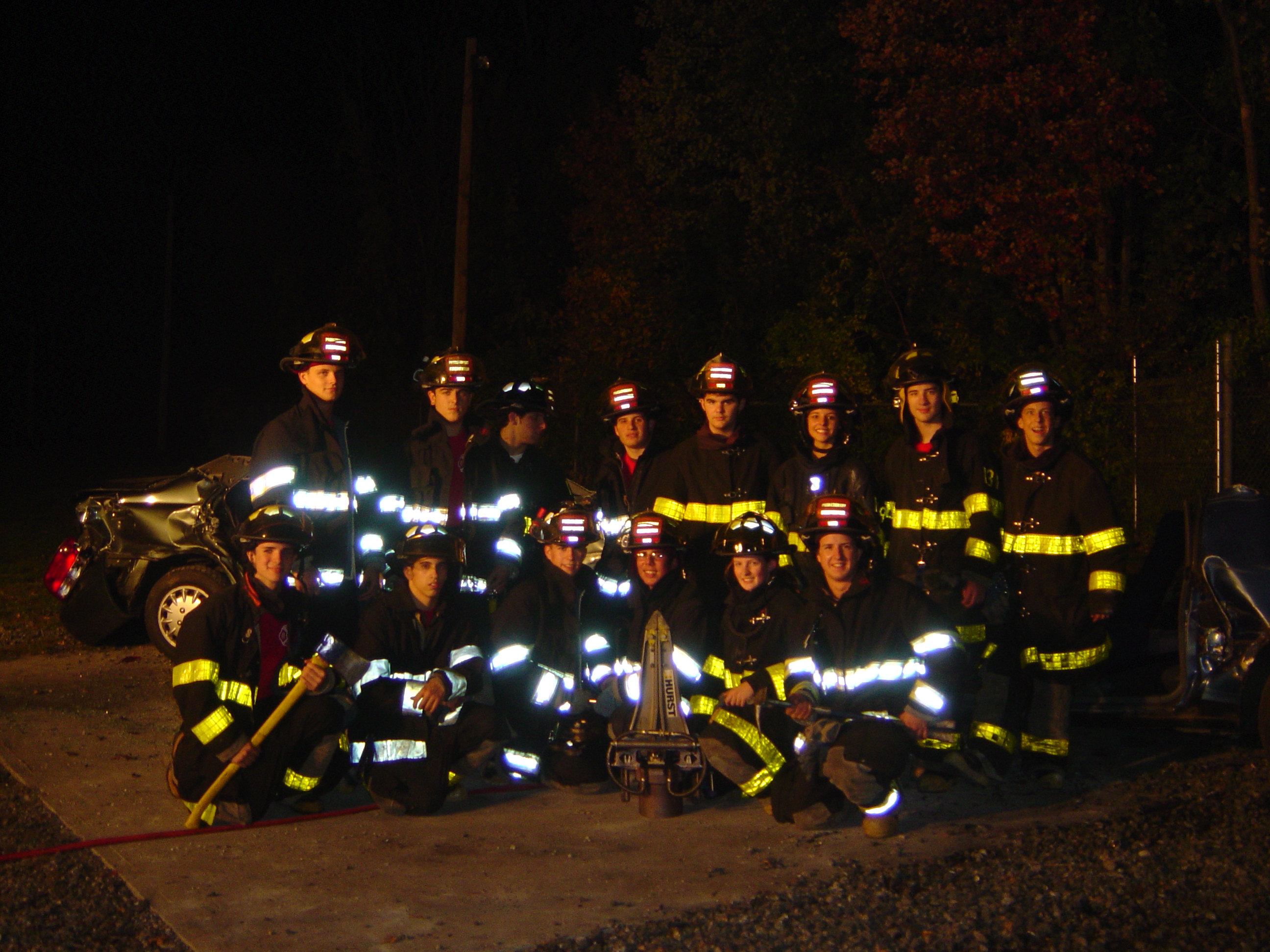 Yorktown Heights Engine Co. #1 Junior Corp
The Junior Corps has been an intricate part of the Yorktown Heights Engine Co. 1 since 2003. It consists of 20 youths, ages 15-18 that participate in various training exercises and community events, as well as responding on apparatus. All members are issued their own set of gear to be left at the firehouse. At the age of fifteen a JC member is considered probationary, and their activities are limited to training and help around the firehouse. Once the member turns sixteen, he/she is considered an exterior firefighter and is eligible to respond on the apparatus to emergencies with limited participation in firefighting activities. At the age of seventeen the JC member may, if he/she chooses, take the New York State Firefighter One course, which is the basic course that all volunteer firefighters are required to take. At eighteen if the JC member decides to move on in the company they may move to the regular interior firefighter ranks.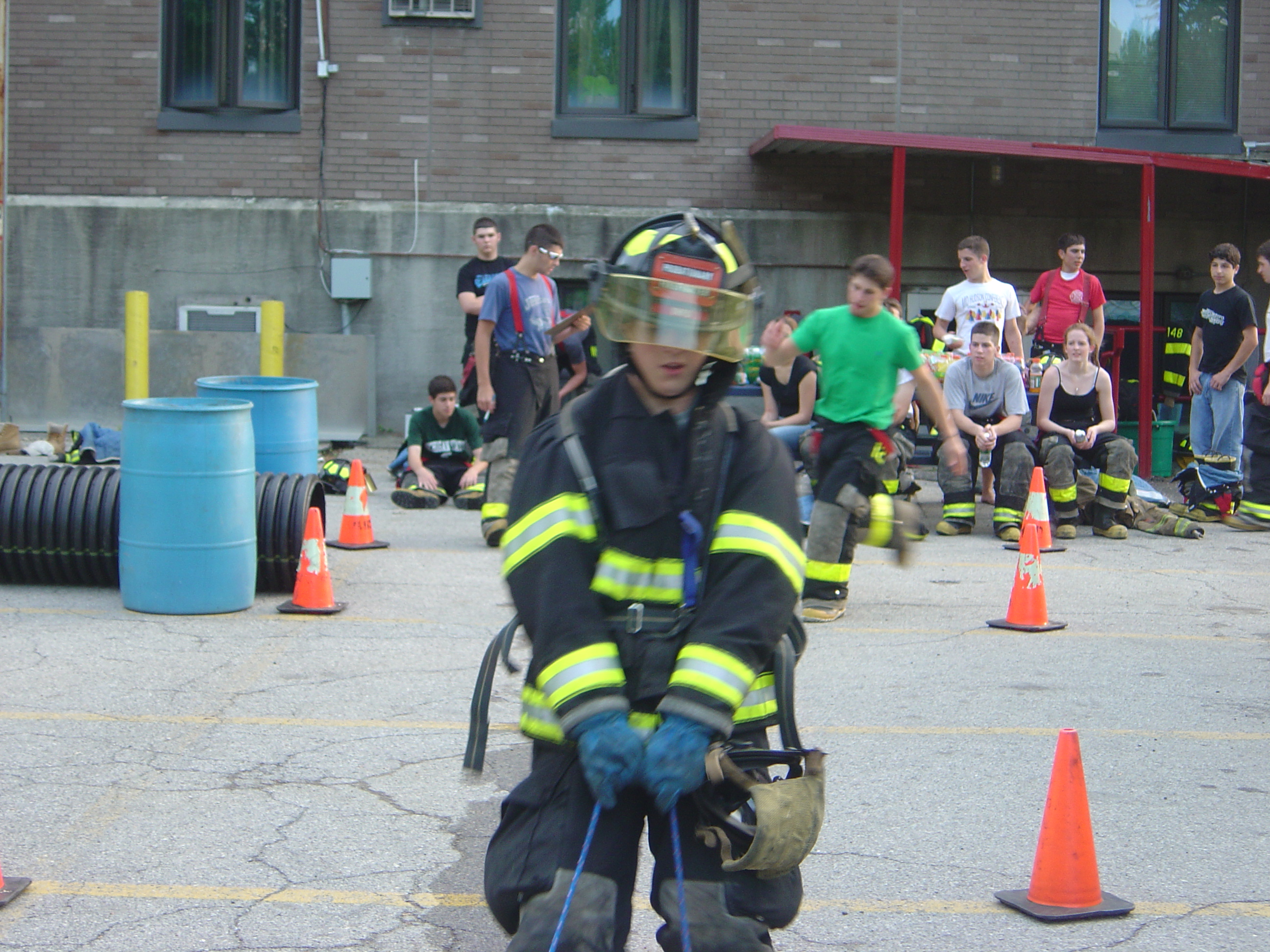 Other then training and responding on apparatus, the Junior Corps also holds fund raisers such as the pancake breakfast and is a big help during the parade and carnival in June. They meet every Wednesday night to train, which is held strictly for the Junior Corps. Monday nights are optional, where the Junior Corps works in tandem with the senior company. Currently it is led by Sergeant Dan Bruno, Asst. Sgt. Greg Furman, Asst. Sgt. Melissa Vergo, an advisor, and Chief Martin McGannon. All members are physically fit, mentally alert and always look out for each other. The Junior Corps is a positive environment that helps its members grow physically and mentally, and learn teamwork and discipline which can be applied to all aspects of their lives.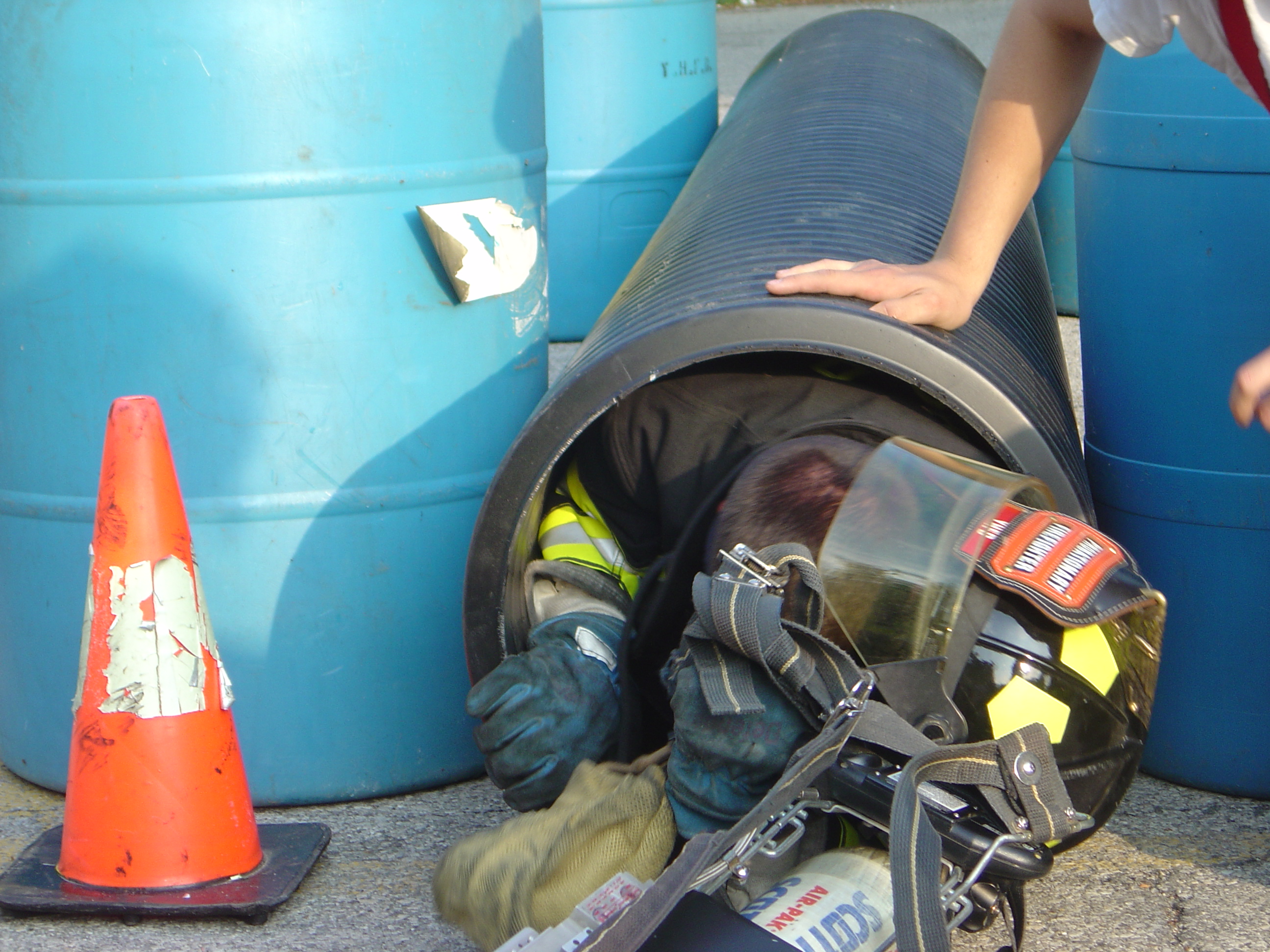 -Sgt. Dan Bruno
Anyone who lives within the Yorktown Fire district and is interested please feel free to contact us, or stop by headquarters on a Monday or Wednesday night to pick up an application, or for more information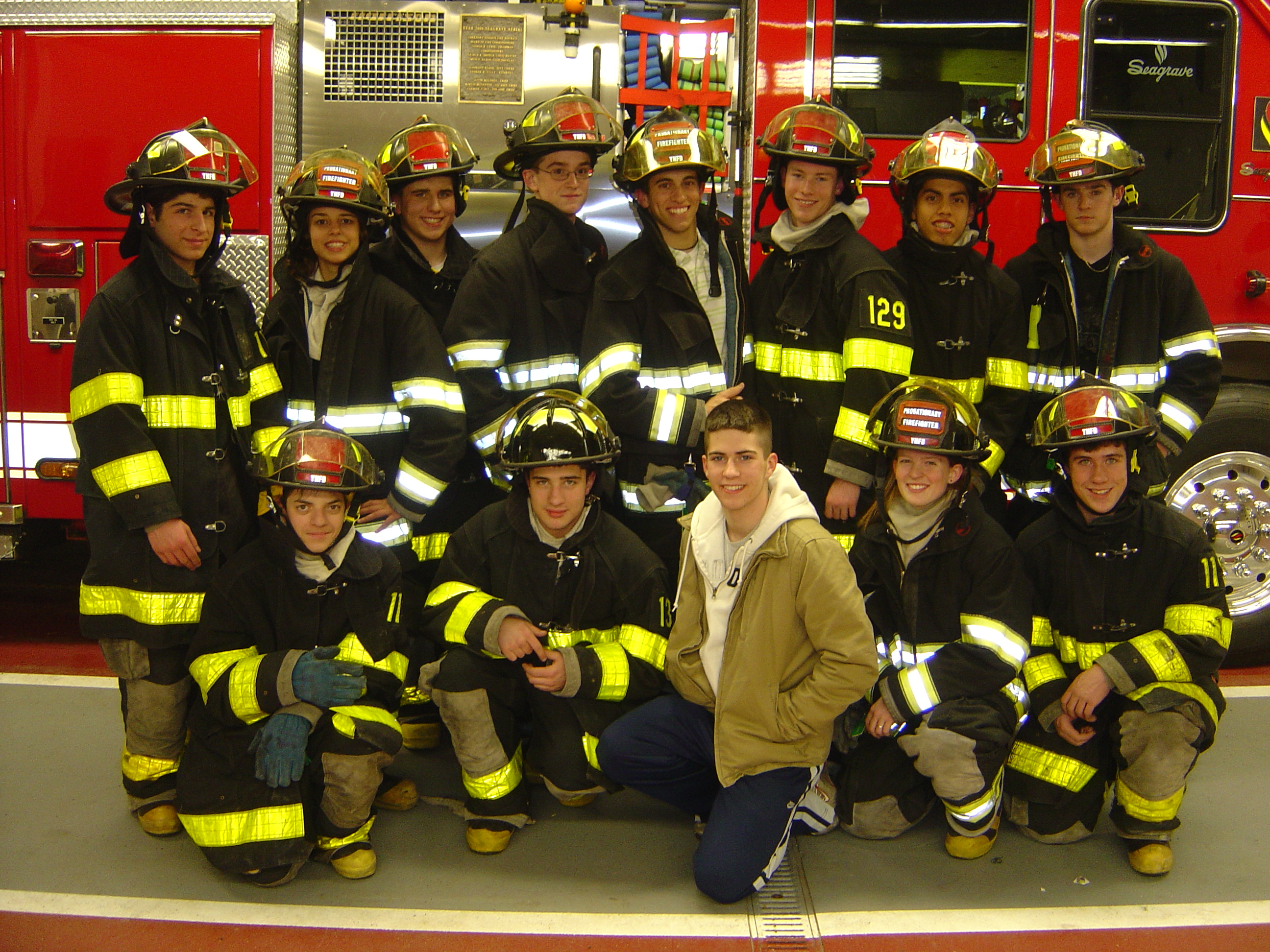 .